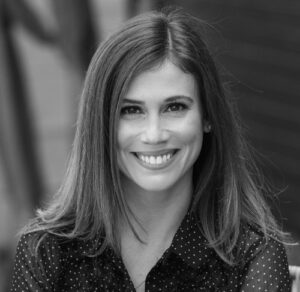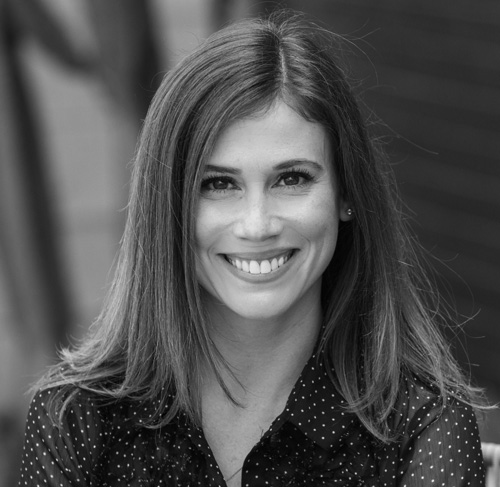 Kimberly Ryon
San Diego, CA
Kimberly (Bates) Ryon is a Managing Associate at PLBsearch.
Kimberly has a diverse and well-rounded background in executive recruiting and talent acquisition with over a decade of experience working in both retained firms and corporate in-house environments.  She began her career in executive search at Korn/Ferry International as a member of the firm's global Financial Officers and Corporate Affairs practices, working across multiple industries and for a variety of for profit and non-profit entities. She then moved into corporate in-house recruiting positions at Booz Allen Hamilton, Navigant Consulting, Inc. and Hilton Worldwide, before joining PLBsearch.   Her prior experience in corporate in-house recruiting enables her to provide exceptional customer service to her clients today.
Kimberly earned her bachelor's degree in Liberal Studies from Marymount University in Arlington, VA, with a concentration in Fine & Applied Arts and Humanities.  She is originally from the Washington, DC area and currently resides in San Diego, CA.